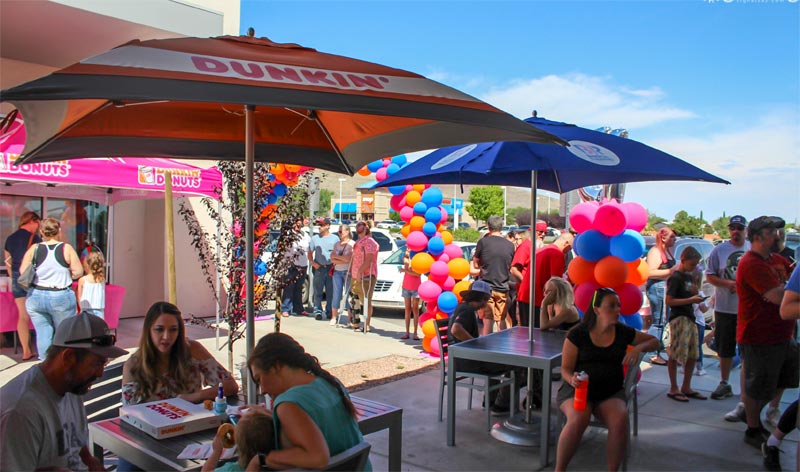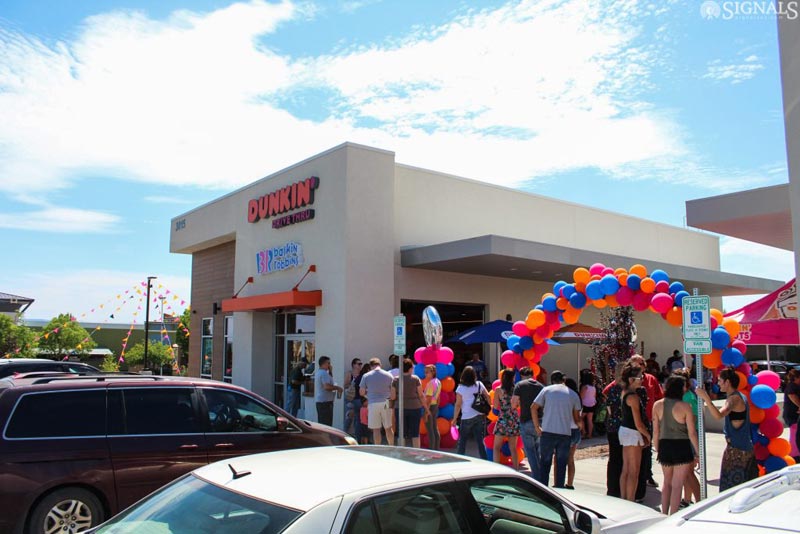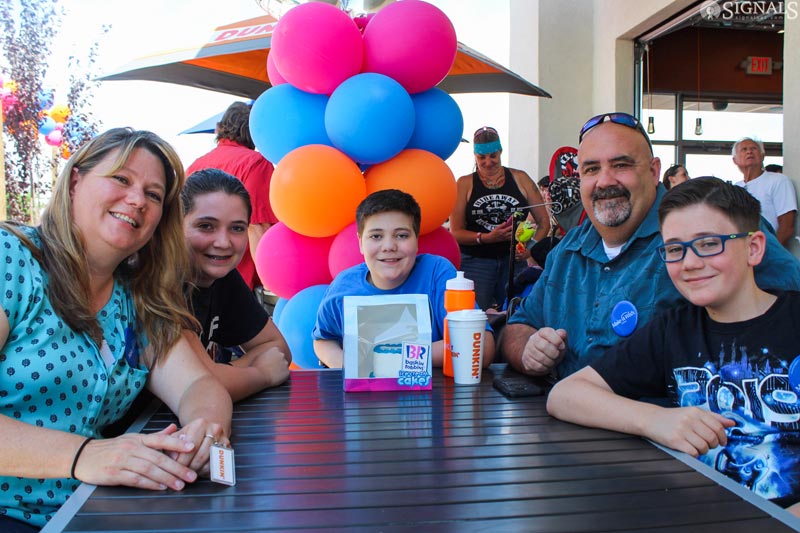 Grand Opening / Launch Promo
Dunkin' Donuts
A leading local franchisee of the nationally recognized brand Dunkin' Donuts selected Prescott Valley, AZ its newest southwest location. Paul Faust of the Dunkin' Donuts Franchise Group contacted Talking Glass Media. TGM, leveraged both its multimedia website SignalsAZ.com and its video production arm and agency "THE Studios" to deliver a grand opening and launch promo.
This highly successful campaign included:
Faust mentioned a rough estimate puts the (Prescott Valley) location in the top ten store openings west of Chicago, adding the location had the single busiest day of any store in Arizona during the grand opening weekend and was the busiest store in state during the first week of operation.  Even nearly a month after the grand opening festivities, Faust said the store is still going strong and is busier than expected.