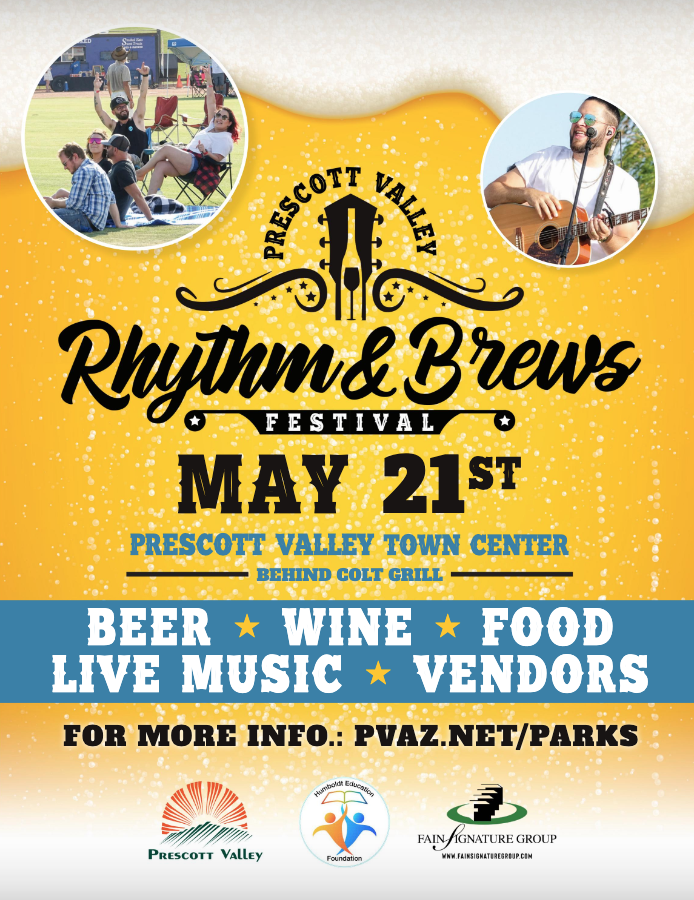 On March 03, 2022, Talking Glass Media (TGM) of Prescott Valley published its 200th events newsletter for the quad cities region of central Arizona. The events newsletter is published every Thursday morning and focuses on events and local news. For those not familiar with the region, the quad cities of central Arizona includes Prescott, Prescott Valley, Chino Valley and the Dewey-Humboldt regions.
Launched in October, 2017, Talking Glass Media was created by the Fain Signature Group of Prescott Valley. Fain's purpose in creating the multimedia organization was to provide the region a positive news source.
TGM is home to SignalsAZ.com, TG Magazine, and CAST11 Podcast network.
Check out the region's latest events newsletter and subscribe. Its free! >>  200th Weekly Events Newsletter.