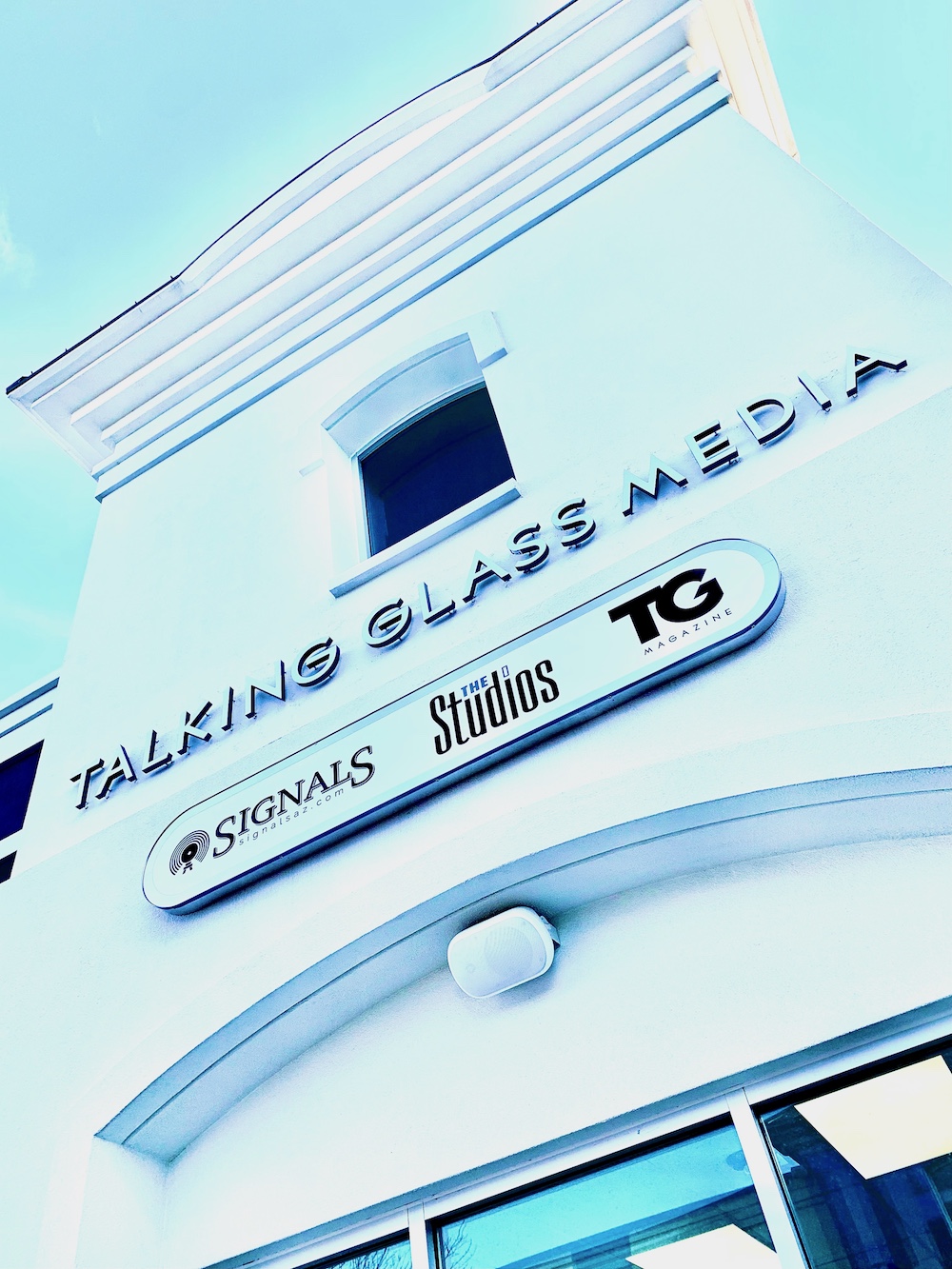 Jobs in Prescott just got better with a new job offer from Talking Glass Media (TGM) of Prescott Valley. The job we are hiring for is a sales executive position for the Prescott region. The employment benefits at TGM are exceptional and include:
Full-time, $80,000+
100% Medical Coverage for employee and eligible children
Health Savings Account (HSA) of $3,000 annually to pay for out-of-pocket expenses
Life Insurance Policy of $25,000 is paid for in full by the employer
401K with a company match
Paid Vacations
Our organization invests over 600 hours annually in professional development of our employees. Get ready to learn!
This position is for experienced sales-pros only with a minimum of 5 years business to business sales experience.
You will be providing marketing and sales solutions to businesses throughout the Prescott region.
Last year (2021) our Prescott Valley Sales Director had a record year. We are growing.
Do you know of any jobs in Prescott that can match these benefits?
Who Is Talking Glass Media?
Talking Glass Media, LLC (TGM) is a multi-media organization which provides marketing, advertising and publishing services. TGM produces multi-media publications in Central/Northern Arizona including SignalsAZ.com (online) and Prescott Valley Talking Glass Magazine (online & print), the official Prescott Valley Recreation Guide (online & print) and CAST11 Podcast Network. Additionally, we own and operate the two premier digital billboards in downtown Prescott Valley. In total, the TGM network of publishing platforms generate more than 25 Million impressions annually (2021).
SignalsAZ.com is the region's #1 good news website and generates more than 4.25 Million Page views per year (2021) with dominant markets in Prescott Valley, Prescott and Phoenix.
Talking Glass Media's "THE Studios" is both a multimedia production house and advertising agency. THE Studios provide services such as in-house video production, photography, graphic design, podcasting, voice-over work, website development, print publication design & publishing, and marketing consulting for local, regional and national advertisers.
Our Corporate Website: TalkingGlass.Media
Our Flagship News Site: SignalsAZ.com
Our Magazine Site: TG Magazine
Our Recreation Guide: https://issuu.com/talkingglassmedia/docs/topv_recguide_winter2021_issuu
Our Billboards:  https://talkingglass.media/service/outdoor-media/
Our Facebook Page: Facebook.com/SignalsAZ
Our Podcast Page: CAST11.Buzzsprout.com
Our IG Page:  https://www.instagram.com/signalsaz/
If you match the criteria shared above for the jobs in Prescott, and are interested in the next step, please fill out the form below: